Message From The Governor
The State of the County can be described as a work in progress. We continue to strive to find solutions to challenges that face our people, and our commitment to push forward on this journey of socio-economic transformation of Turkana County remains strong.
The task for my second term is to build on the firm infrastructural foundation built in the first five years of devolution. Consequently, our development milestones shall be guided by the County Integrated Development Plan 2018-2022, The President's Big Four Agenda and my Government's Five Key Transformative Development Priorities.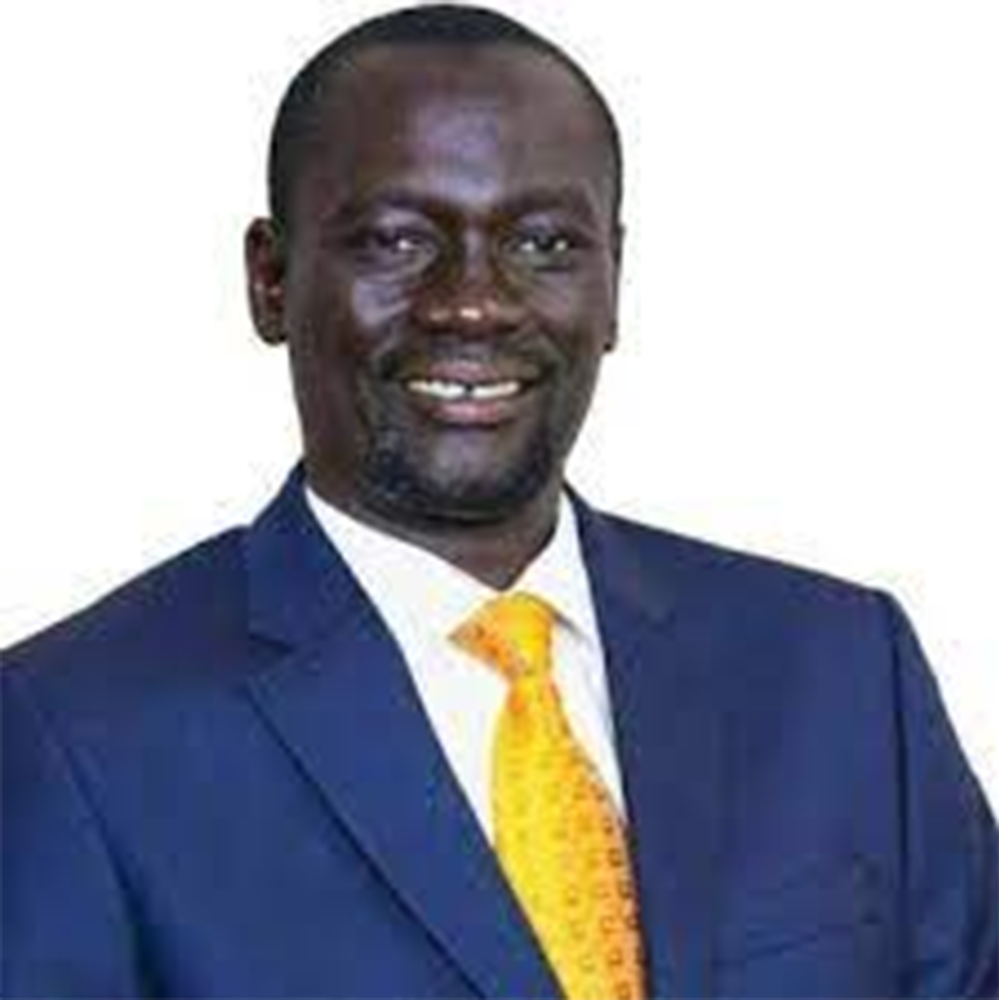 The priorities, introduced during my second inauguration, are Water Development, Mineral Exploitation and Natural Resource Management; Food and Nutrition Security; Partnerships and Investment; Resource Mobilization and Utilization; Peace Building and Borderlands Initiatives.
These key development priorities will take prominence and define our annual budgetary allocation per sector/department in our development programming for this second term of my administration. The other sectors will equally receive the resources and attention they deserve as we implement them along these priorities.
H.E, HON. JOSPHAT KOLI NANOK
Governor Of Turkana County